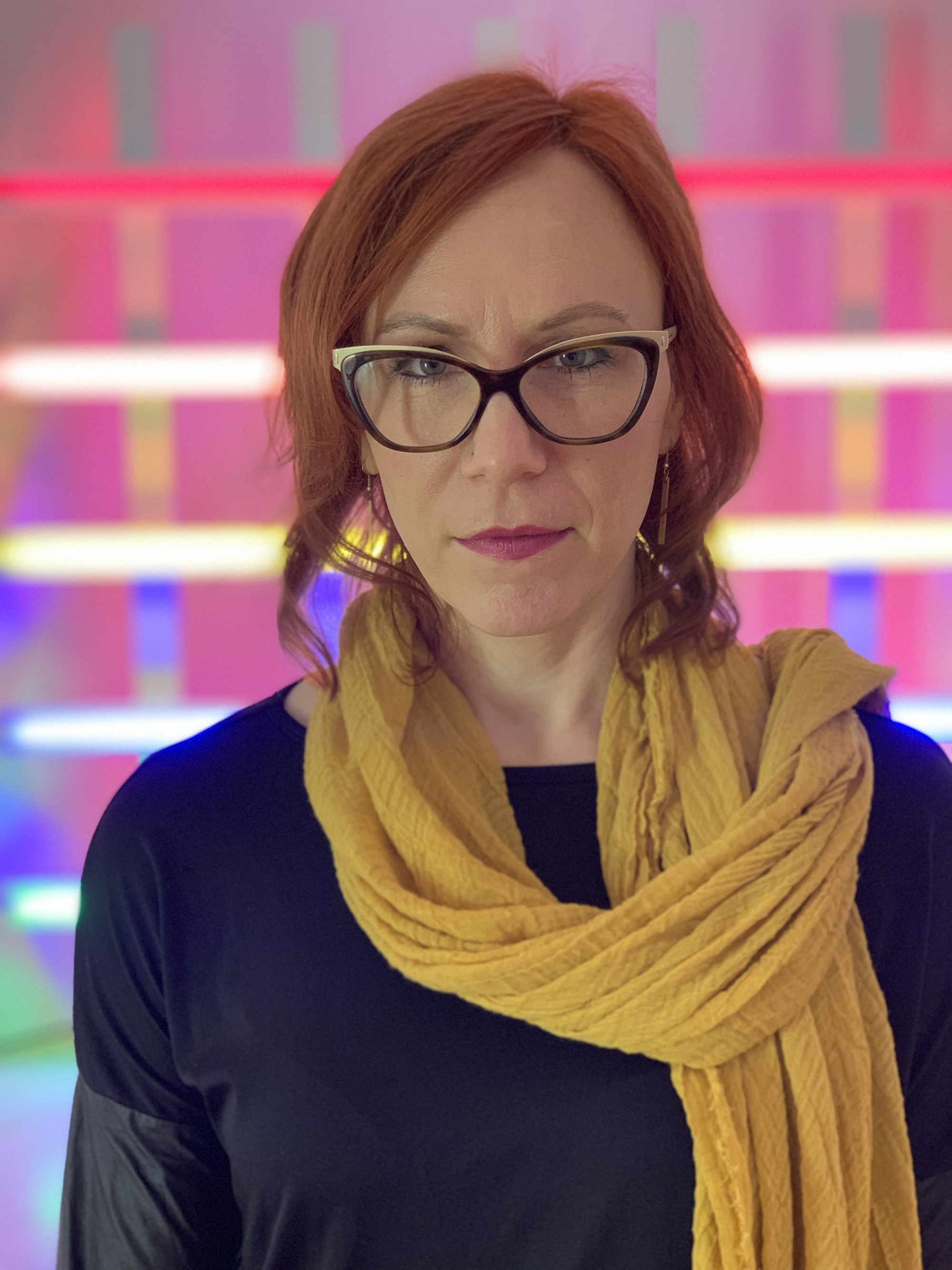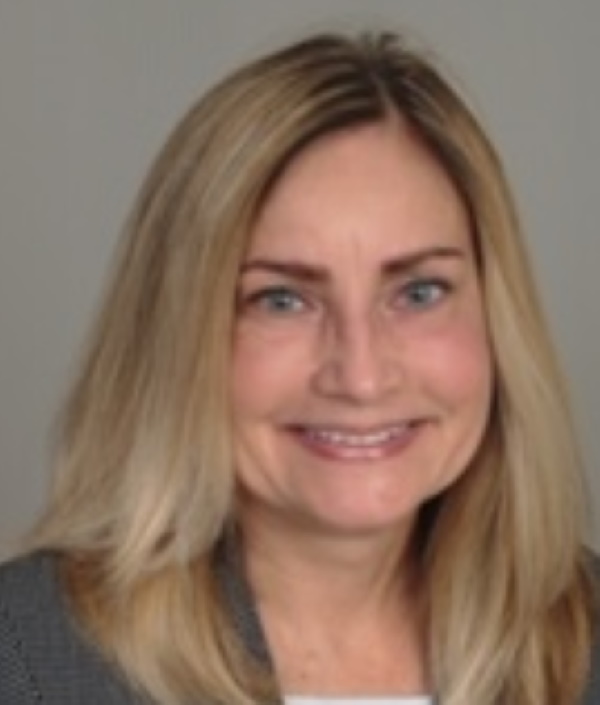 Speaker: Corinne Puchalla, PharmD and Lori Ulidriks, PharmD
Target Audience: Pharmacy Technicians
Fee: $2.65. UI Health pharmacy technicians, use access code
Expiration Date: March 22, 2023
Number of Credit Hours: 2.0 contact hours (0.2 CEUs)
Purpose: To educate pharmacy technicians on immunization practices for COVID-19 Vaccine.
Click here for the full description.