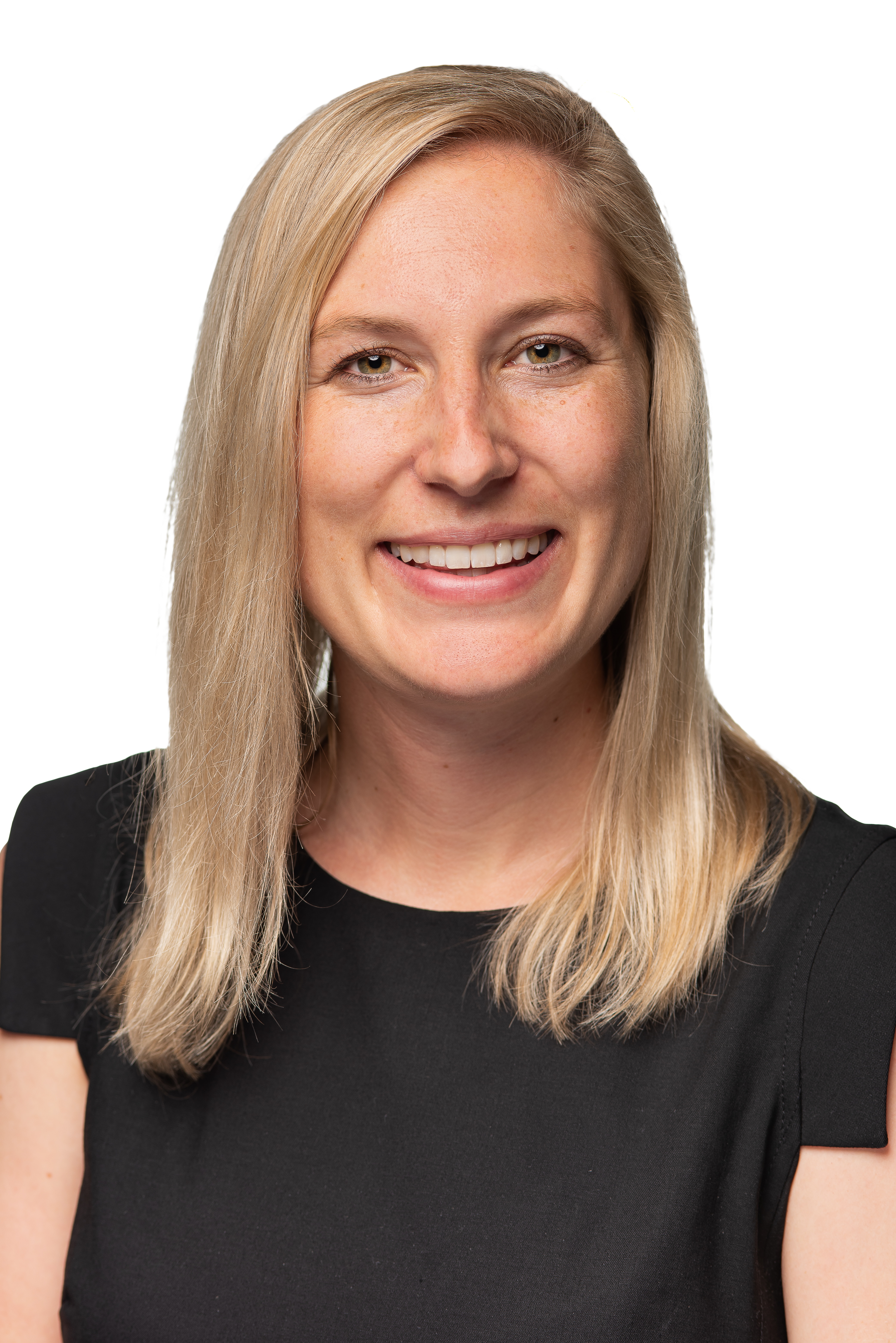 Speaker:

Kaitlin E. Miles, PharmD
Clinical Assistant Professor/Academic Detailing Pharmacist
Medication Review and Academic Detailing (MRAD)/Illinois ADVANCE
University of Illinois at Chicago College of Pharmacy
Learning Objectives:

At the completion of this activity, the participant will be able to:
Review the pathophysiology and pathogenesis of the development of chronic kidney disease (CKD) in diabetes

Describe current recommendations for CKD in diabetes

Summarize the current evidence of sodium glucose cotransporter 2 inhibitors (SGLT2is) and glucagon-like peptide-1 receptor agonists (GLP1RAs) in patients with CKD with or without diabetes
Develop a treatment plan for a patient with diabetes and CKD based on patient-specific factors
Number of Credit Hours: 1.0 contact hours
Expiration Date: April 1, 2023
Fee: $35.00. A receipt will be emailed within 24 hours. If you do not receive a receipt, please email pharmce@uic.edu.