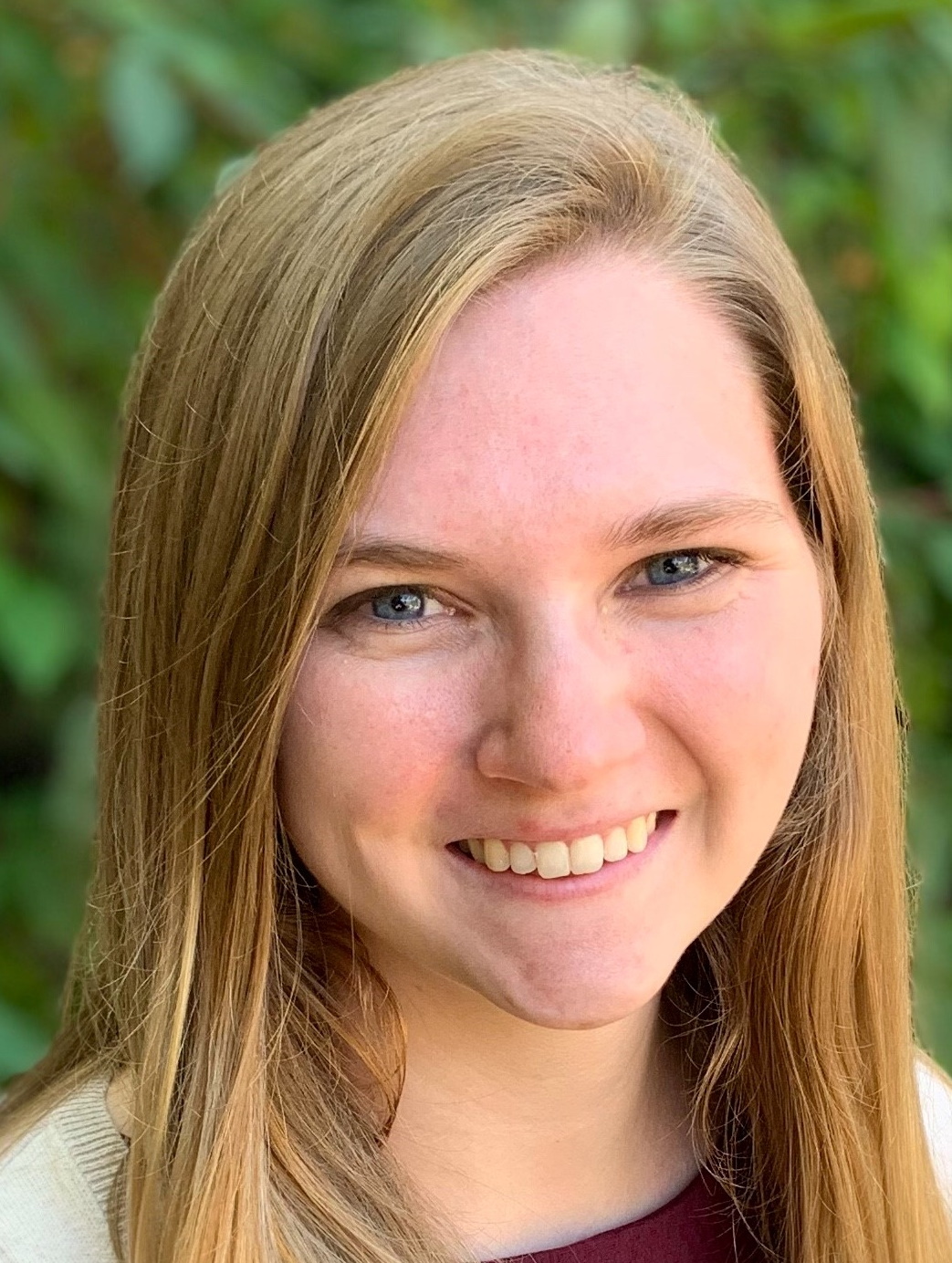 Speaker:
Amanda Gerberich, PharmD, BCPS
Clinical Assistant Professor/Clinical Drug Information Pharmacist
University of Illinois College of Pharmacy
Learning Objectives:
At the completion of this activity, the participant will be able to:
Describe drug shortages and their potential causes in the United States
Explain the impact of drug shortages, including both the magnitude and implications for practice
Summarize the current and prospective management strategies to reduce the incidence and duration of drug shortages, incorporating a case example
Number of Credit Hours: 1.0 contact hour
Expiration Date: December 31, 2022
Fee: $35.00. A receipt will be emailed within 24 hours. If you do not receive a receipt, please email pharmce@uic.edu.